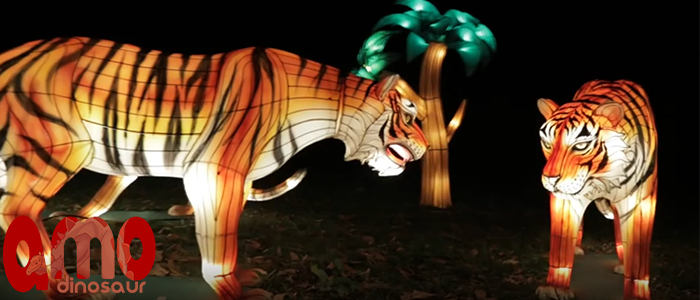 Steel Frame,high-density Silk cloth,LED, bulb

We offer museum and exhibition quality animatronic Chinese lanterns.The shapes can be customized

We offer special design different sizes of lantern models.

We offer all types special design lanterns with customized sizes, colors, sounds, poses

customized.
Please contact with us for any special movement about Chinese animatronic lanterns.

Control box, speaker, sensor equipment and speaker cover

500w-1500w (Depends on animatronic dinosaurs's size and movements) 110V/60Hz,220V/50Hz


Indoor exhibits and outdoor exhibits, galleries, parks, playgrounds, showrooms, grocery stores, individual collectors, shopping malls, charities, corporate event, weddings, festivals, events, executive offices retail outlet, movie theaters, municipalities, recreation centers, fairs, safari parks, zoos, animated film, amusement parks, theme parks, Jurassic theme parks, Halloween, dino adventura , promotion and marketing groups, personal gifts, corporate gifts, display pieces for homes, offices, theatre, commercial and movie props, mascots, keepsakes, theatrical props,architects, landscape architects, schools, restaurants, and professional decorators,etc.